How We Sell
Financially and emotionally, your home is an integral part of your life, so the decision to sell a house should be taken with careful consideration. There are several factors to consider: from determining a marketing strategy, pricing the home to attract buyer interest, and partnering with the right local agent to guide you through the entire process.
"Jeanne is the best! It's with her guidance that we were able to buy a home, and sell our condo practically at the same time! Which seemed impossible when the idea first came to mind. But we did it! And couldn't be happier :)"

– Karen E.
I want to help you meet your goals in selling your home as quickly and efficiently as possible. There are so many complications in life, but selling your home shouldn't have to be one.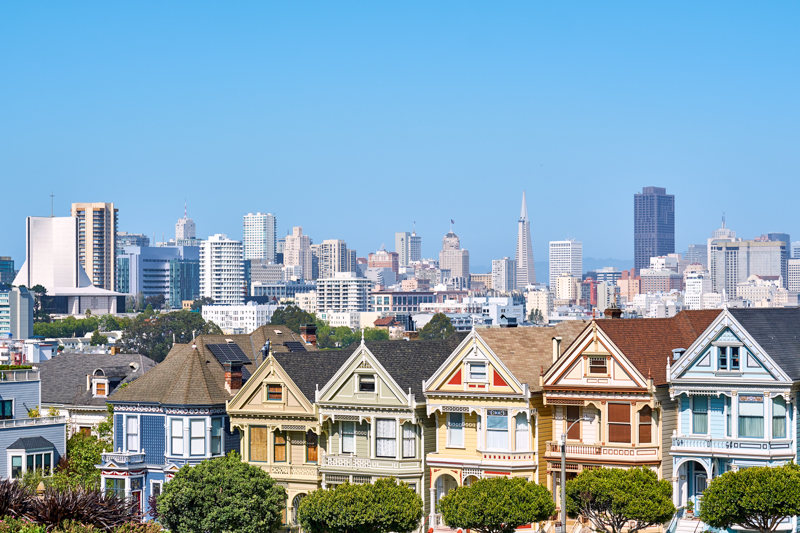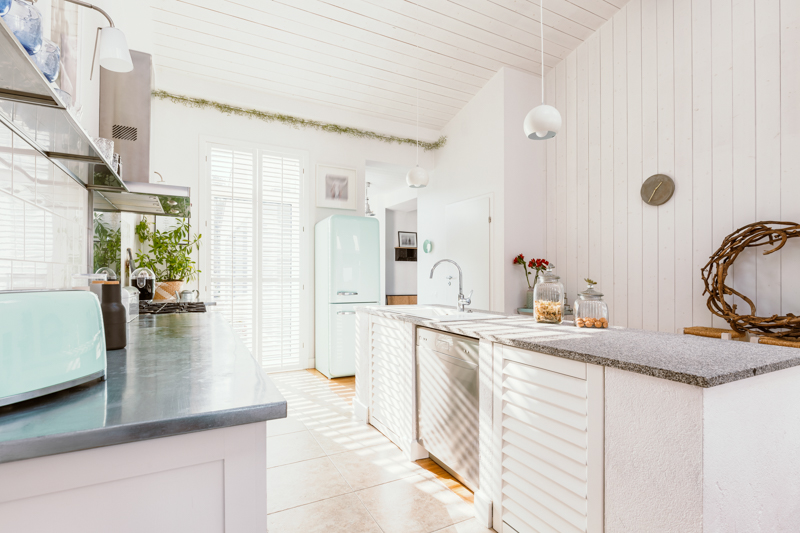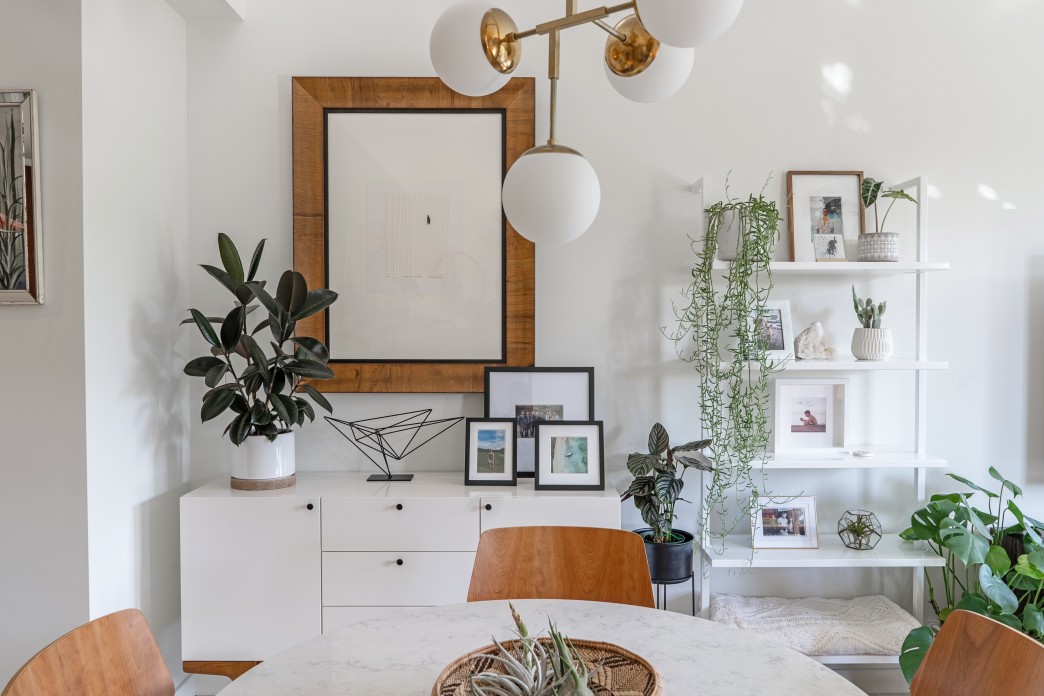 Hire an Agent
Anyone can sell their own home, but hiring a seasoned realtor to achieve maximum market value and give you peace of mind is priceless. I live and breathe real estate. Anyone looking to sell their hard-earned property will greatly benefit from my professional insight and invaluable information about the market, the property, and the intricacies of each real estate process involved only a luxury realtor with my experience can easily navigate.
Home Preparation
When you list your home, you'll want it to make a grand entrance as soon as it goes on the market — so let's prepare to make it sparkle! This goal is to show buyers an ideal home they can imagine living in and creating a buzz that will have them fighting over it. From improvements, staging, media, and more, I have an extensive network of resources to work with to help you achieve this. The right preparation of your home, listing it at the perfect time, and then potentially receiving multiple offers is the key to achieving the maximum value for your home.
Disclosures, Inspections, Contract Terms and Negotiation
Sellers Disclosures and Inspections — Providing complete Seller disclosures will avoid haunting you later. I will present you with all the different options for how we can conduct our due diligence in addressing any potential red flags in your home, as well as provide you with honest solutions to overcome any concerns.
Contract Terms and Negotiation — Let me hold your hand through the negotiation process and translate any complicated real estate terms into something easy to understand. I'll help you strategize and turn on the heat when necessary to broker you the best deal or mitigate any issues with the other party. I love a good deal and I want the same for you! We have the same goal: to achieve maximum market value for your home and feel good about it.
Download our Sellers guide
If you would like to receive our comprehensive Seller's Guide for the Bay Area market, please enter your information below and we'll send it to you. This guide will walk you through step-by-step on the do's and don'ts when purchasing a home in the Bay Area.