How We Buy
Buying a home is one of life's most important decisions, and your choice of Realtor will make the experience either exhilarating or tedious. Above and beyond finding you homes that fit your specific criteria, I'll walk you through the entire, often intricate, buying process.
"That up front honesty made it clear that Jeanne was the right agent for us and we felt so relaxed and cared for throughout the entire process. "

-Jessica S.
From evaluating your finances and how they affect mortgage pre-qualification, identifying homes, clarifying contract terms and conditions, strategizing for the best deal, guiding you through escrow, and even managing your expectations to ensure they are grounded in reality, I'm here to make buying a home a more pleasant and uncomplicated encounter.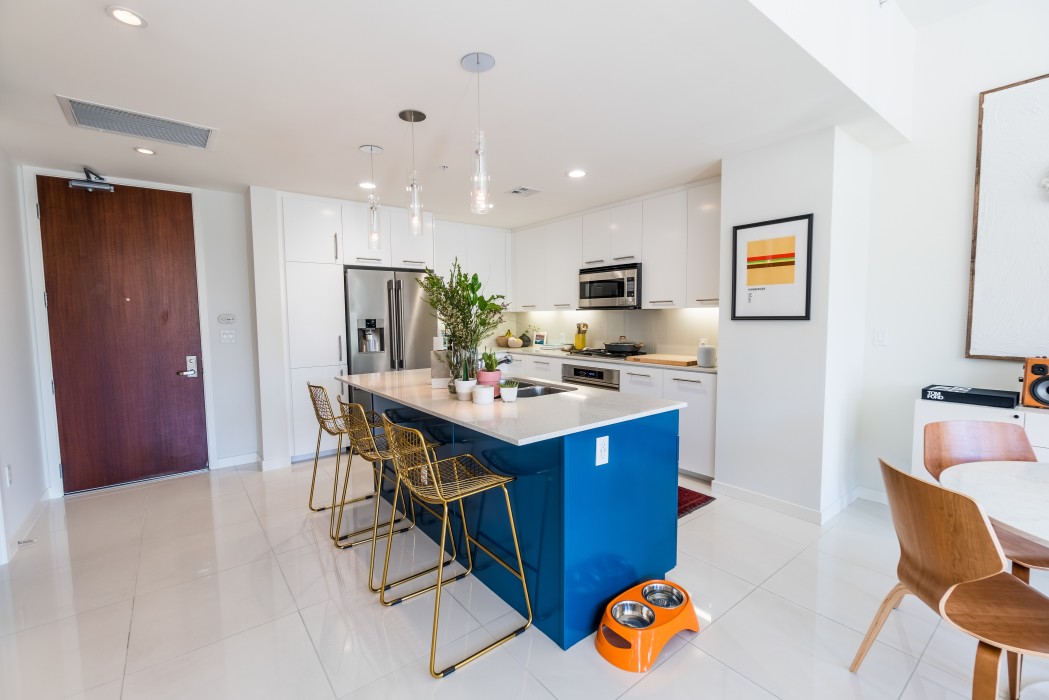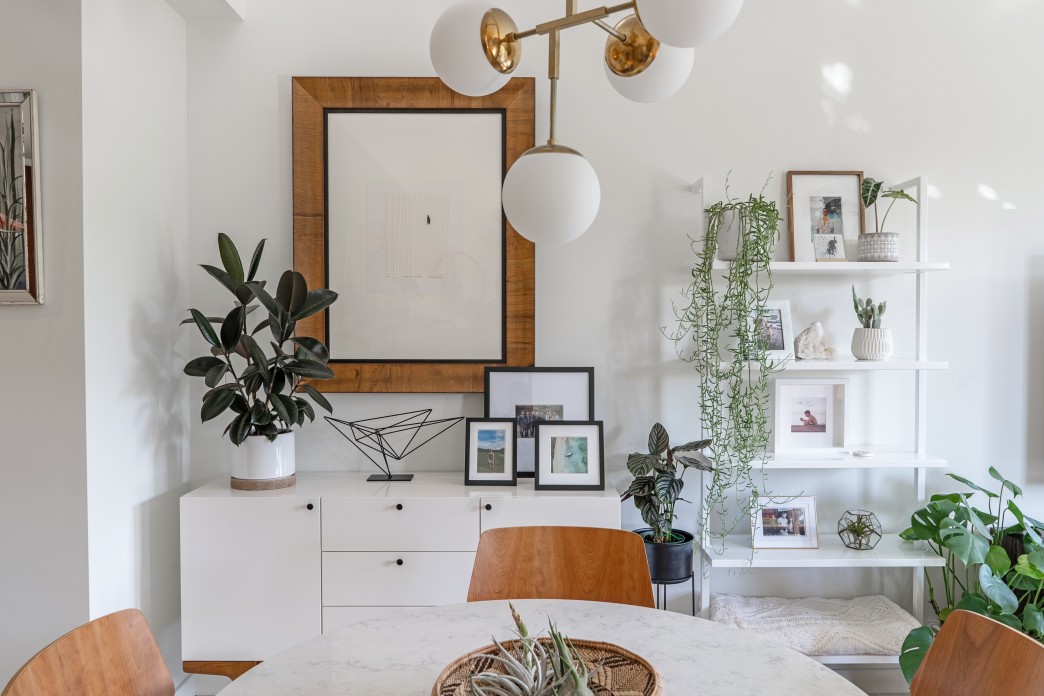 Hire An Agent
When purchasing a home, the right agent will be your best friend. Hire a professional you can trust, who understands your objectives, and one who will work with you to achieve your goal, not their own bottom line. Experience matters in this industry, so hire a Luxury Realtor whose years of training, insider access, and invaluable resources will benefit you most.
Location
Searching for a home is the fun part! Choosing the right neighborhood and home will determine your future quality of life. My expertise in the San Francisco – Peninsula – Bay Area real estate market keeps me in the loop of available homes best-suited to your budget, lifestyle, and personal needs, allowing me to tour you first before someone else snaps it up.
Offer
I love a good deal and I want the same for you! Rather than sell you something you don't want, I'm here to listen, understand your needs, and work at your pace. I'll help you strategize and turn on the heat when necessary to broker you the best deal or mitigate any issues with the other party.
Download our Buyer's guide
If you would like our most comprehensive Buyer's Guide for the Bay Area market, please enter your information below and we'll send it to you. This guide will walk you through step-by-step on the do's and don'ts when purchasing a home in the Bay Area.